About Professor Mo Ehsani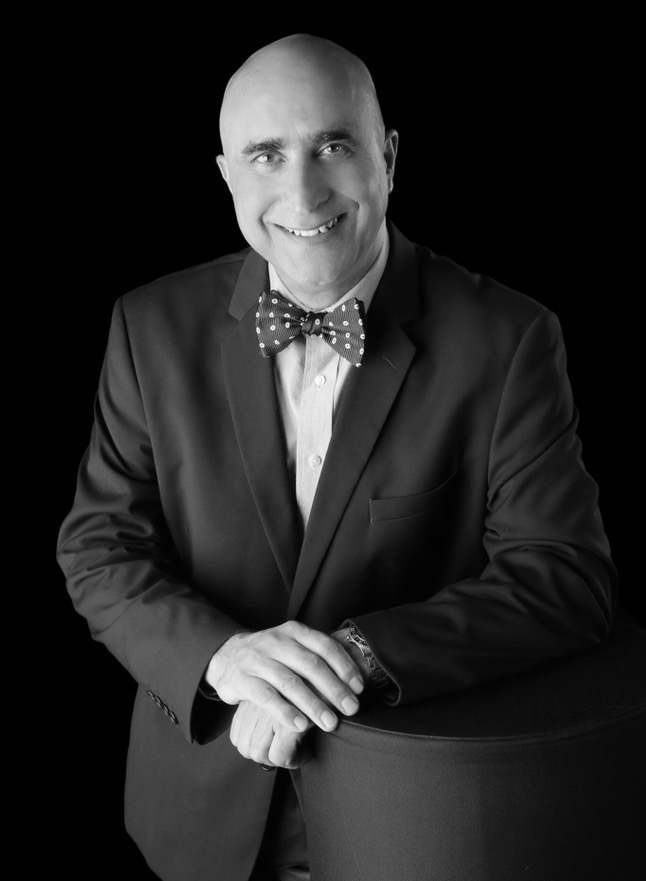 Mo Ehsani, PhD, PE is Centennial Emeritus Professor of Civil Engineering at the University of Arizona, and is President and Founder of QuakeWrap, Inc. in Tucson, Arizona. He is a pioneer in the development of structural applications of FRP technology and is an internationally recognized expert on the subject. Mo received his B.S., M.S., and Ph.D. degrees from the University of Michigan. His research focused on seismic behavior of structures and innovative approaches to repairing and retrofitting civil structures using fiber reinforced polymer (FRP) materials. These studies have been published in numerous technical papers, including Earthquake Spectra and the ACI and ASCE Journals.
A prolific innovator and inventor, he has some twenty patents in various applications of structural repair and rehabilitation. Some of these patents that relate to repair of marine infrastructure can be seen here.
Minnesota Bridge Collapse:
Within hours after the collapse of the I-35W Mississippi River Bridge in Minneapolis, Minn., Prof. Mo Ehsani, CE, SE, was the first technical expert to appear live (via phone) on CNN's Anderson Cooper 360 show. Dr. Ehsani offers professional insight as to the potential causes of this catastrophic bridge failure (approx. 11 minutes).
State of the Nation's Bridges
San Francisco-based CNN reporter Dan Simon travels to Tucson to interview Prof. Ehsani on the status of nation's bridges. Various segments of this interview were shown on different CNN programs, including this short segment which appeared on a special edition of Anderson Cooper 360 (approx. 2 minutes).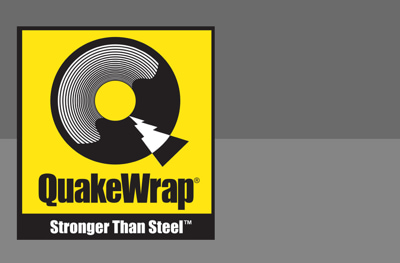 QuakeWrap® Inc.
An award-winning company with structural engineers and construction services that offers worldwide turnkey (design/build) solutions for repair and retrofit of the aging infrastructure using Carbon Fiber Reinforced Polymer (CFRP) products.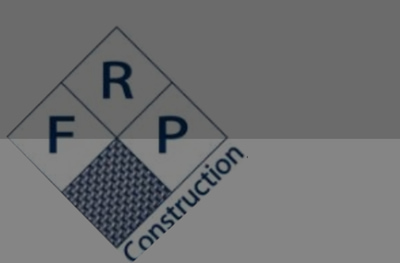 FRP Construction
Founded in 2006, FRP Construction, LLC, specializes in repair and restoration of structures using Fiber Reinforced Polymer (FRP) products. These FRP products are supplied by a variety of manufacturers, including QuakeWrap, Inc.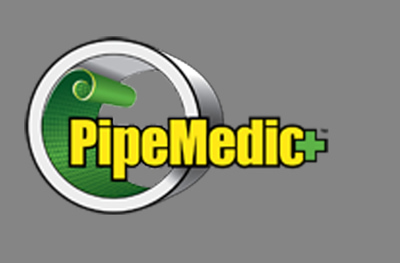 PipeMedic®
PipeMedic®, LLC is the world's leading carbon FRP pipe company with numerous innovative technologies. PipeMedic®, StifPipe® and InfinitPipe® are three patent-pending products developed by Prof. Mo Ehsani following 25 years of research and development.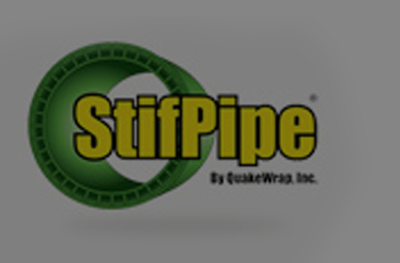 StifPipe®
StifPipe® , winner of the 2016 ASCE Innovation Award, is a patent-pending technology developed by QuakeWrap, Inc. President, Professor Mo Ehsani for repair of deteriorated pipes, culverts and tunnels.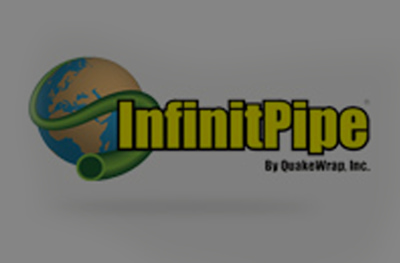 InfinitPipe®
InfinitPipe® is a revolutionary development that allows on-site continuous manufacturing of pipes of any shape or size, eliminating the shipping cost and joints that are a constant source of leakage and maintenance in pipelines.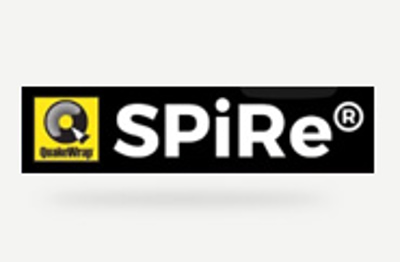 SPiRe™
The SPiRe® technology uses a lightweight honeycomb sandwiched between sheets of FRP to repair seawalls and sheet piles. The panels are secured in front of the repair area with the annular space being filled with grout or resin.