Spacers
Exact placement of reinforcing bars and maintaining specified clear cover distances is a time-consuming task for repair of columns and piles. The problem is even more challenging for underwater repairs.
PileMedic® by QuakeWrap offers a wide range of customized, patented plastic spacers to expedite such repairs. These spacers are available in different stand-off and clear cover sizes and can accommodate assorted diameter rebar.
PileMedic® spacers are protected by U.S. Patent #10808412 Spacers for Repair of Columns and Piles.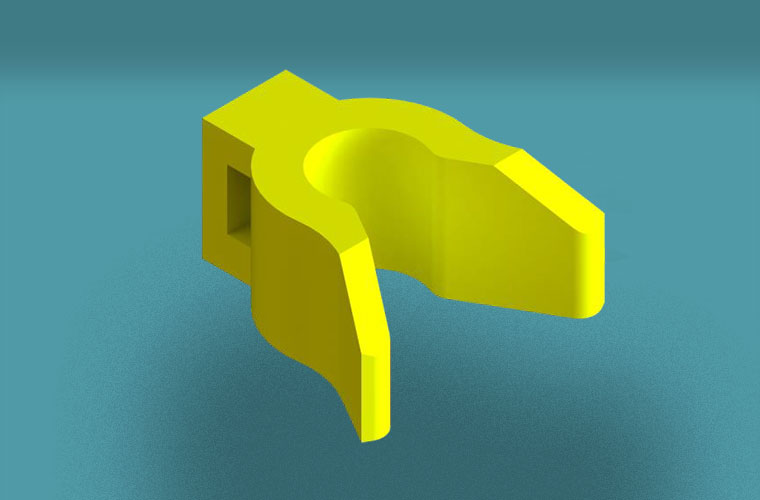 OMEGA SPACERS
Used on zip tie assemblies, these hold the reinforcing bar in place and provide the necessary cover distance from the bar to the pile and the PileMedic® jacket.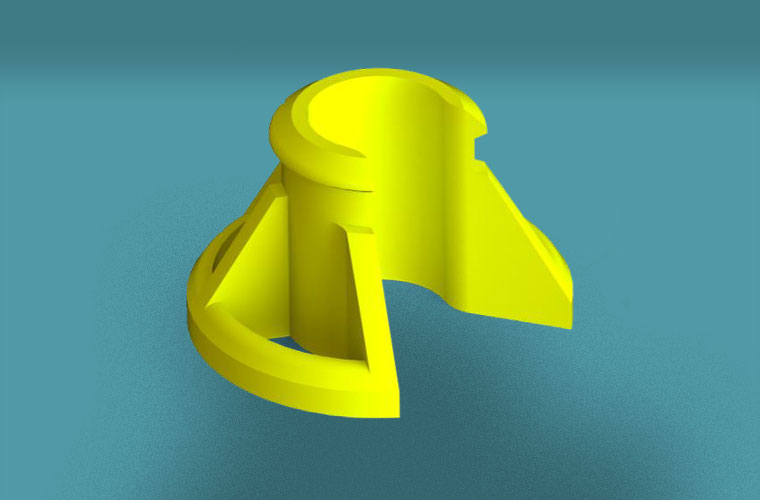 CAPE SPACERS
These are placed along the reinforcing bars to provide the required clear distance between the bar and the PileMedic® jacket.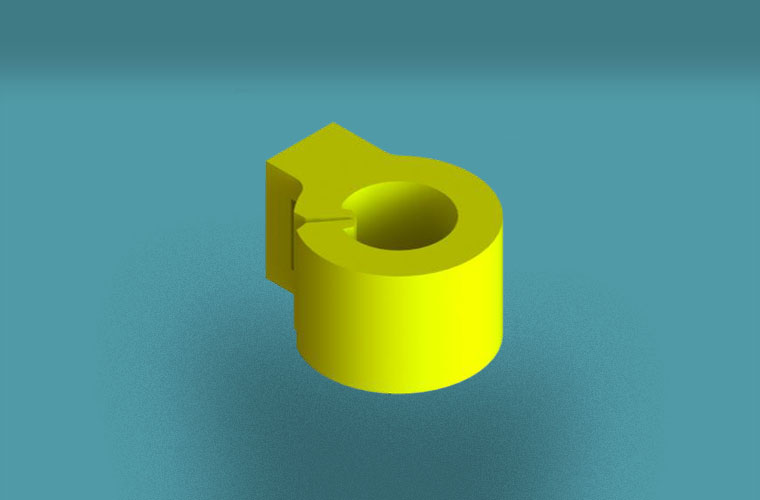 STARTER BARS
Used as an anchor near the top of the laminate to fix the laminate in place while it is being wrapped.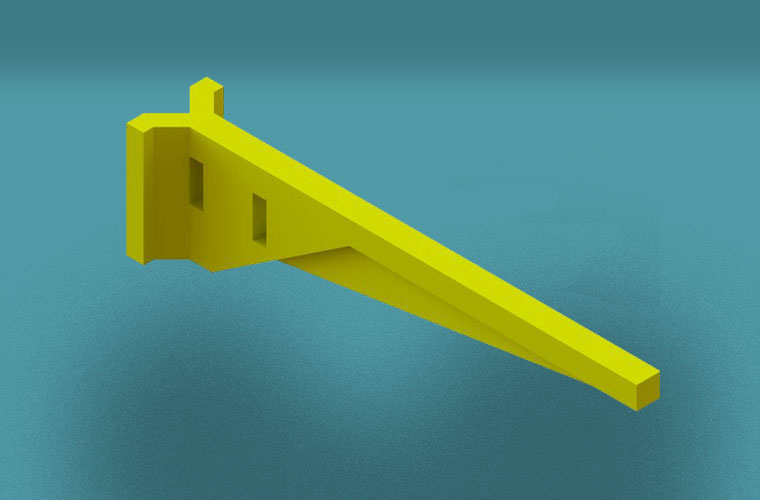 SKIRT PINS
These long pins secured with a zip tie near the bottom of the pile secure the skirt for holding the grout that is placed in the annular space between the pile and the PileMedic® jacket.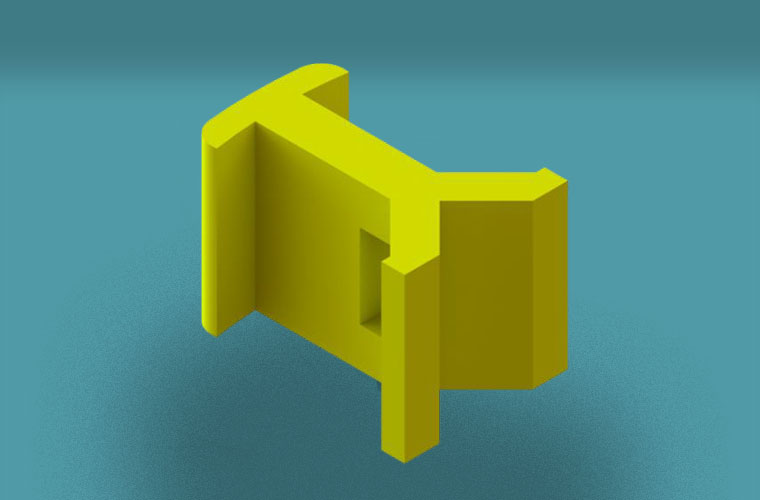 CORNER BARS
Attached to the corners of square piles or steel H-piles, these maintain the required grout thickness and eliminate potential damage by sharp edges.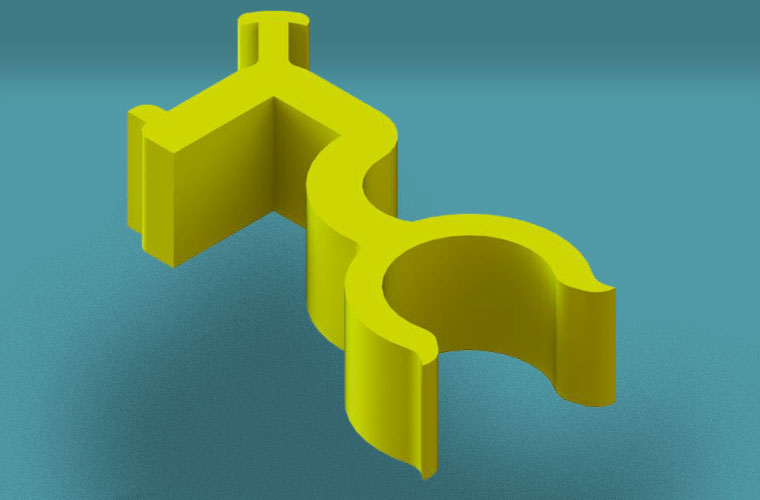 CUSTOM SPACERS
Custom spacers such as this attach to the flange of the steel H-pile for supporting the reinforcing bar between the flanges.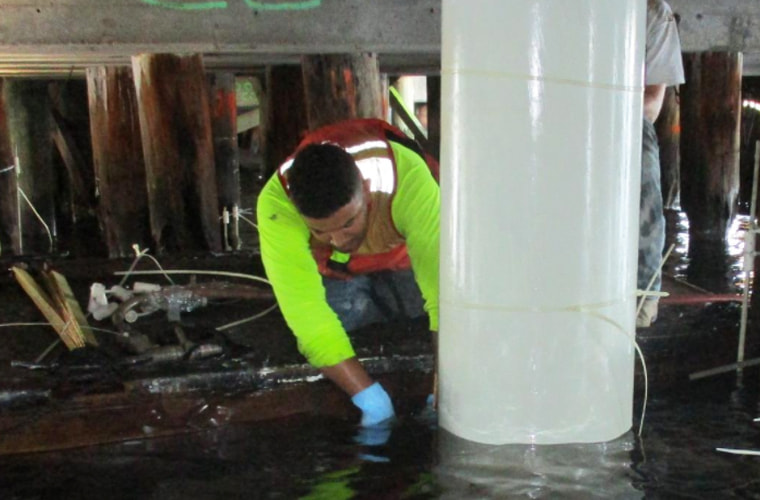 RAPID REPAIRS
PileMedic® laminates are a One-Size-Fits-All system. No more delays if a pre-manufactured shell doesn't fit. PileMedic® is wrapped around the pile at the waterline and slid down the pile while another laminate is wrapped around the pile with a small overlap on the previous jacket. This process eliminates the need for divers to assemble jacket shells underwater. This is the quickest and most economical method to wrapping piles.
3-4 TIMES STRONGER THAN STEEL
PileMedic® laminates are considerably stronger than steel. Typical mild steel has a tensile strength of 36,000 PSI. PileMedic® laminates have tensile strength ranging from 60,000 to over 155,000 PSI!
The Strongest Material Properties On The Market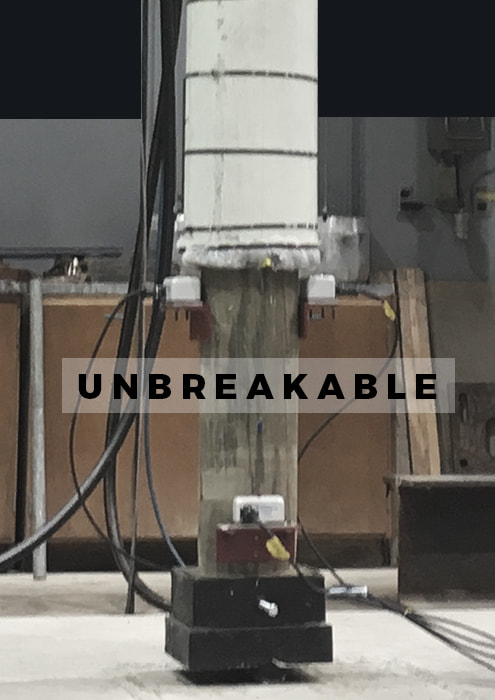 PileMedic® PLC100.60
101,000 PSI
PileMedic® PLC60.60
62,000 PSI
Five Star PileForm F
20,000 PSI
Five Star Rock Water
16,000 PSI
Denso SeaShield Series 500
16,000 PSI
Simpson Strongtie FX-70
15,000 PSI
NEED MORE INFORMATION?
Contact Our Engineers!